Our last group get together was fun in many ways but a little bit sad at the same time, too. You see, the shop that introduced us to each other closed its doors last week.
The little shop's story isn't unique. I know that many of you have lost your shops over the years. Heck, our region used to support at least six cross stitch shops. You could find a shop if you lived north, south, east or west of Pittsburgh. Even my little nearby town of about 14,000 citizens boasted a craft shop with a modest selection of stitching merchandise. Now only one shop remains in the entire region.
There are any number of reasons why a shop may close, and this little shop had its own share of challenges. But I think we have a tendency to get pessimistic about our craft when we see a shop close. We worry that our art is dying. Well, I'm not so sure about that.
I think it's less about the art and more about the changes and shifts in the retail world. Many of our little shop's struggles weren't unique to the needlework industry. Small businesses everywhere, particularly independent retail businesses, are struggling. (In this space I've deleted a long rant about everything plaguing independent retail businesses in today's economy. You
really
don't want me to go there.) So I'm not surprised that our shop closed. But that doesn't mean that the owner wasn't successful, because I think there are many definitions of success.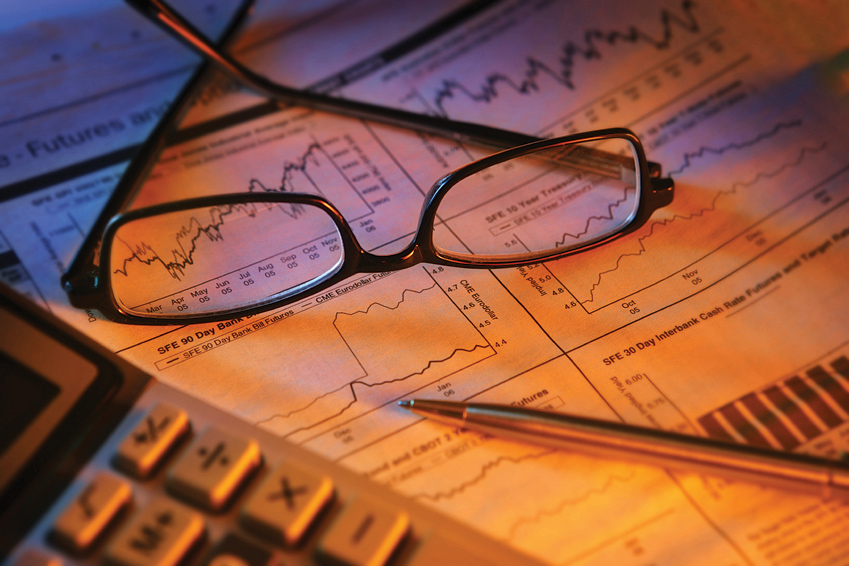 You see, in a perfect world, someone would open a shop, run it until he or she was ready to retire and then sell it at a profit. In the current retail environment, it's just not happening. So in today's business climate, if you can work at something that you love for several years and manage your business despite not having control over many things, then you are certainly a success. And if you can introduce other people to your passion and bring people from many walks of life together to celebrate this passion, then you are not only successful, but you are endeared to them forever.
We wish our little shop owner the best of luck in whatever she does in the future.